Glad®
Freezer Zipper Quart Bags
Prevent freezer burn thanks to an airtight zip-lock seal and extra-thick durable plastic.
Durable

Extra thick and durable

Freezer Burn Protection

Prevent freezer burn with extra thick, durable plastic and a zipper lock that securely closes every time
Seals Tight

A double-lock green seal shows you that the bag is firmly closed

So Many Uses

Organize household items or pack smaller items when you travel
The Right Size for Everything
Our freezer quart bags are perfect for storing veggies for later.
Dimensions:
7 in x 7-3/4 in | 946 mL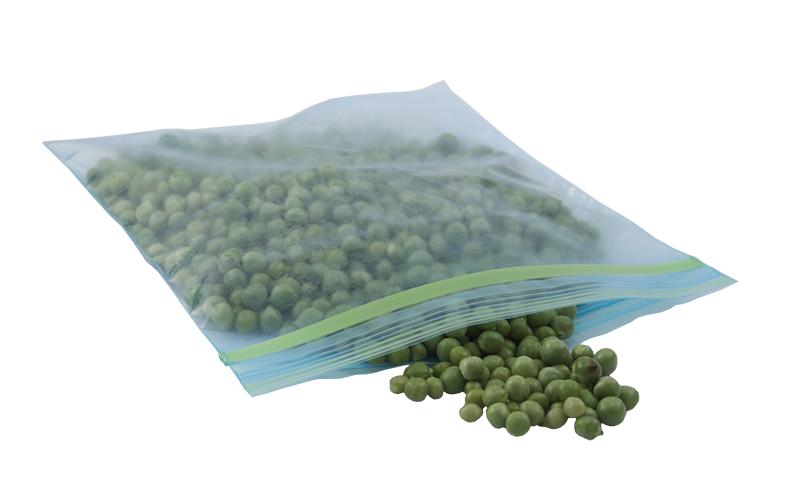 You Might Also Like
Protection Pointers
From garden to grocery store, keep your favorites fresh with these helpful food storage ideas.