2X Freshness Protection

Extend foods' freshness and reduce food waste with an airtight seal and moisture block technology.

Made Without BPA

The plastic in Glad products does not contain any bisphenol A.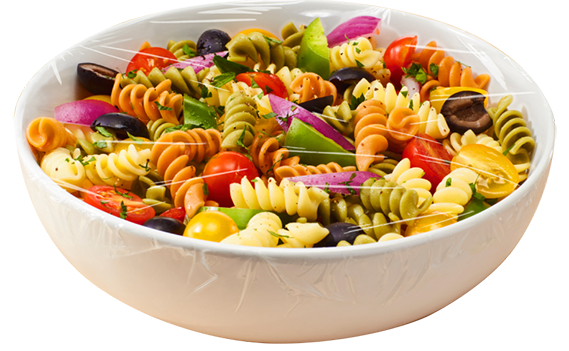 Easy Eco-Friendly

Swap in our 50% plant-based food wrap, made from renewable sugarcane, to keep your food fresh.

Microwave Safe

This 50% plant-based wrap won't melt or warp in the microwave.
Doing More
to Waste Less™
Glad is committed to dramatically reducing our environmental footprint. 50% Plant-Based Cling'n Seal™ Food Wrap is made with 50% renewably sourced sugarcane and provides the same trusted quality you expect from Glad. Learn more at glad.com/sustainability.
You Might Also Like
Help Our Planet with
Teachable Trash
Get tips on what to recycle, compost, toss, and more.
* Made with 50% renewable sugarcane