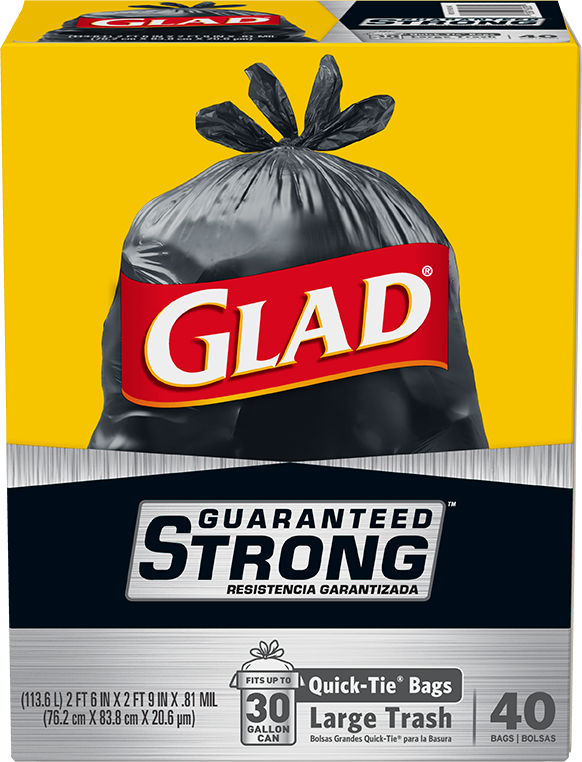 Glad®
Black Bags Quick-Tie
Keep messes at bay with durable bags that are easy to tie and carry.
Guaranteed Strong

3-ply strength to avoid messy disasters

Easy Closure

Four Quick-Tie® flaps close the bag securely to keep trash inside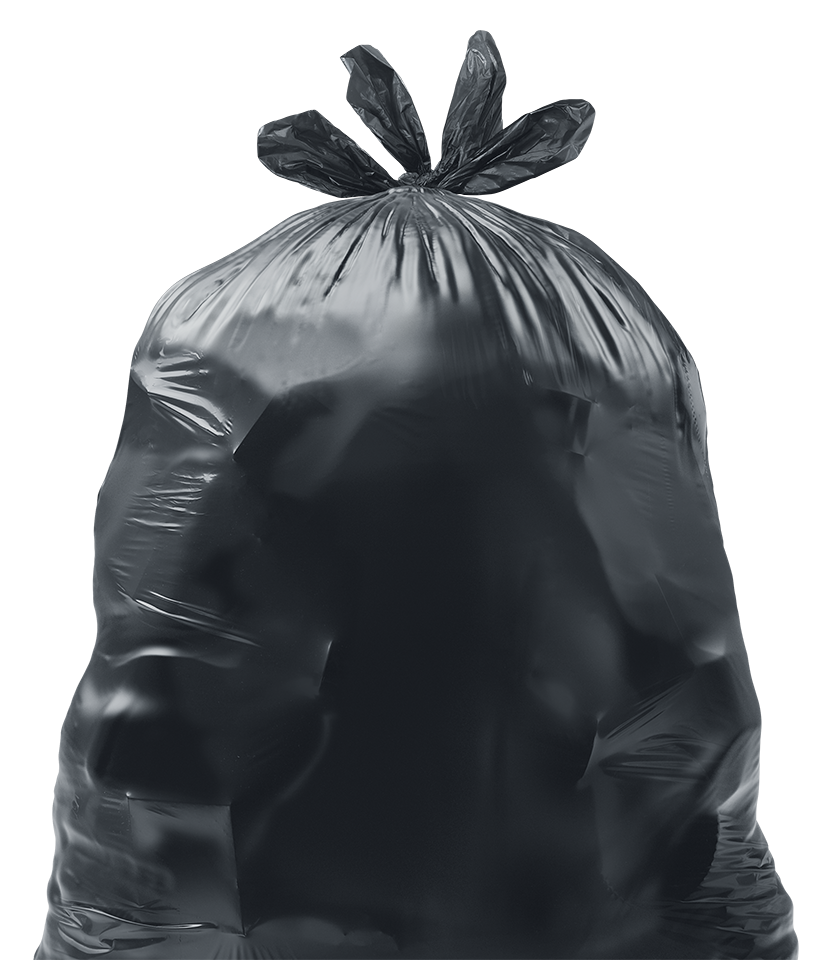 Great Value

Great value for your money

Large Loads

Large sizes to handle big trash loads
Size Matters
They'll fit a large backyard garbage can with ease.
Dimensions:
2 ft 6 in x 2 ft 9 in
Won't fit your bin? Find the perfect bag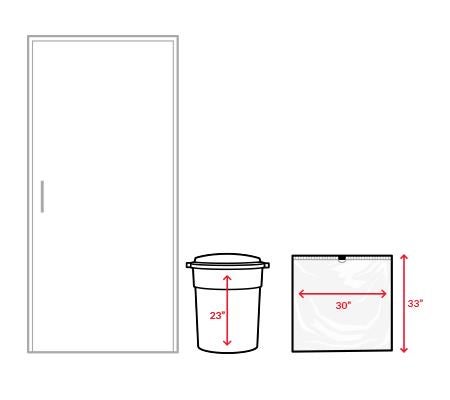 You Might Also Like
Help Our Planet with
Teachable Trash
Get tips on what to recycle, compost, toss, and more.
Certain trademarks used under license from The Procter & Gamble Company or its affiliates.