Use this wrap to help lock in freshness when you freeze your favorite foods.
Freezer Wrap

Glad® FreezerWrap combines more stretch, a tighter cling and a 25% thicker wrap for 3-in-1 freezer protection

Microwave Safe

Glad® wraps won't melt or warp in the microwave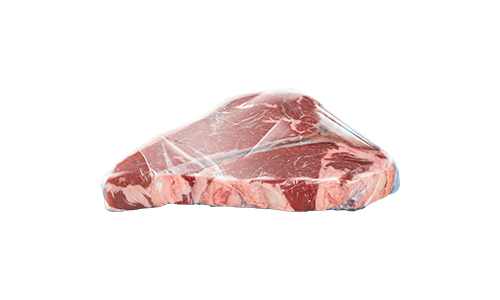 BPA-Free

The plastic in Glad® products does not contain any bisphenol A

Locks in Freshness

Lock in freshness with the blue tinted Glad® FreezerWrap Plastic Food Wrap built to protect against freezer burn
The Right Size for Everything
This standard-size wrap fits nicely over food items like steaks and stacks of burgers.
Dimensions:
50 yd x 12 in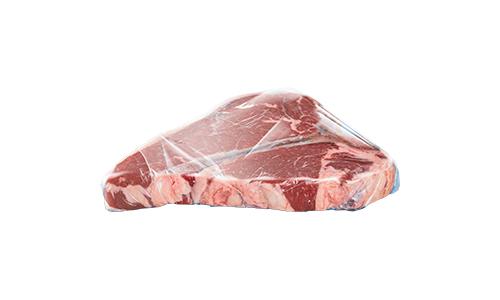 You Might Also Like
Protection Pointers
From garden to grocery store, keep your favorites fresh with these helpful food storage ideas.