Tight Seal for Longer-Lasting Freshness

Holds leaks back and prevents unwanted air from getting in

Made without BPA

The plastic in Glad® products does not contain any bisphenol A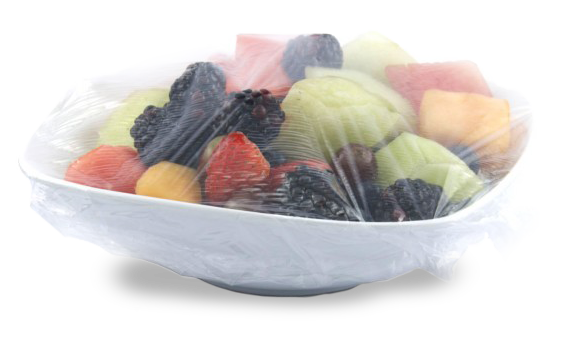 Safe to Use

Glad® plastic wraps won't melt or warp in the microwave

Clear Food Wrap

Keep an eye on your food while preserving it for later
The Right Size for Everything
This 12-inch wrap fits nicely across standard mixing bowls and baking sheets.
Dimensions:
15 yd x 12 in
45
sq ft
100
sq ft
200
sq ft
300
sq ft
400
sq ft
Won't fit your bin? Find the perfect bag
You Might Also Like
Help Our Planet with
Teachable Trash
Get tips on what to recycle, compost, toss, and more.